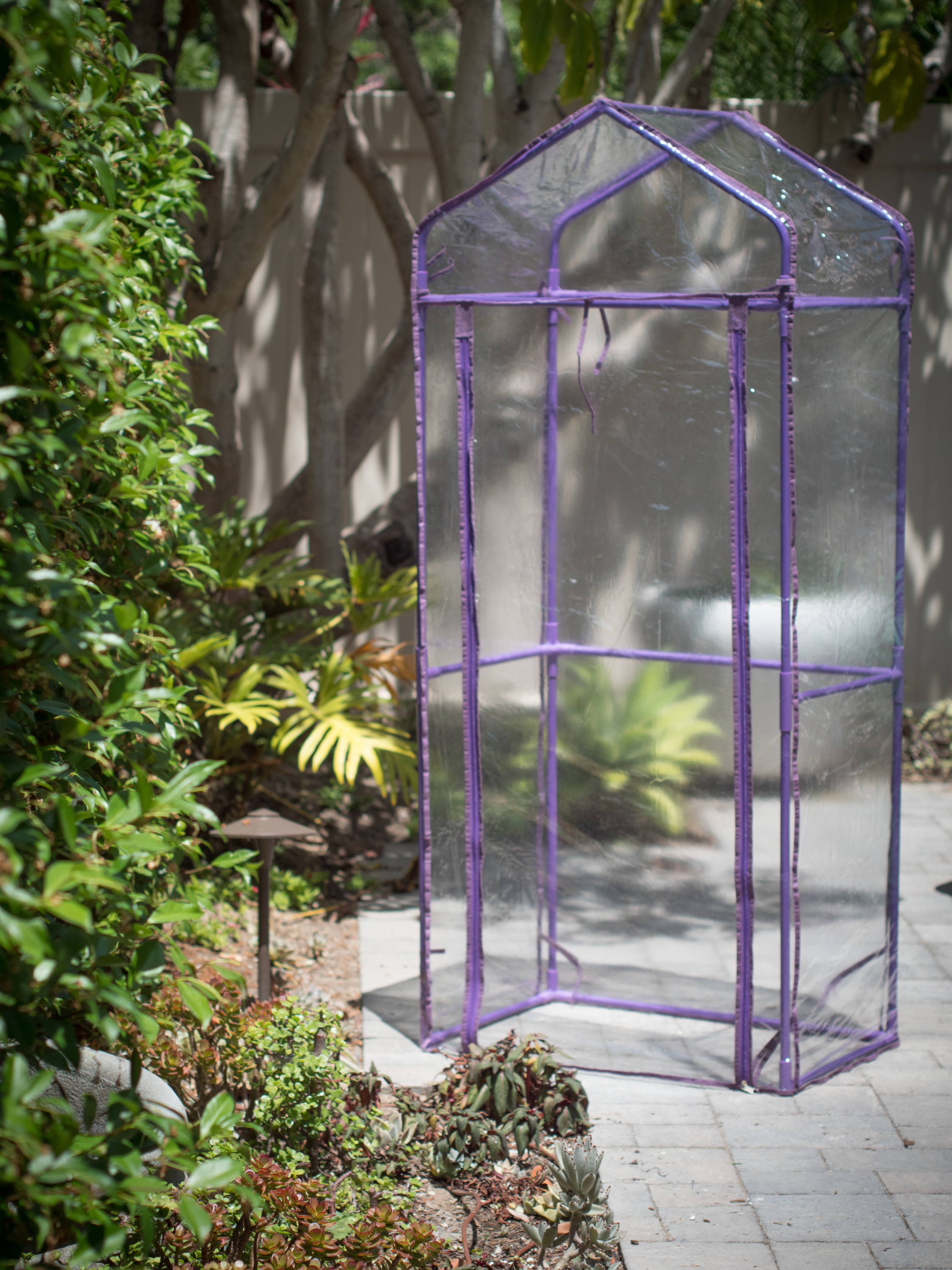 This is an ideal add-on item for your Mobile Green Wall. This greenhouse is designed specialize for your mobile green wall to keep your delicate green safe during harsh weather. The greenhouse is easy-to-install & does not require tools.
BPA FREE Planters, made with first grade recycled plastic. Safe for growing edible plants.
Every plant needs love and care. So, be it huge yard or a small patio, there is always a need to cover your plants from the harsh weather every now and then. Watex Mini Green House helps your Mini garden with that exactly. Your plant babies can be protected and safe in this mini green house and you don't have to find a huge space to install and place it as well. Use it with our Mobile green wall or any of your mobile planters or any other planters as well. Just open it up and install in minutes.
Ideal for the mobile green wall from Watex, this green house will keep your delicate greens safe.

Cover your fruits and Vegetables from the harsh weather.

Perfect for your small garden.

Dimensions - 67 (H) x 29 (W) x 21 (L) inches
1.Easy installation: Hassle free assembly. Takes less than 15 minutes to upright this green house and ready for your plants.
2. Zipper door for easy access and convenience: Your plants are safely zipped in from the harsh weather conditions. Accessing the plants is as easy as opening the zip and rolling it up and tuck in on top. Works well with mobile planters.
3. Quality long lasting material and a space saver: Corrosion resistant metal and pvc plastic cover make this product durable and long lasting.
Space saving design makes it ideal to place it anywhere on your deck, patio or in your small yard. Grow your herbs, small plants or vegetables and keep them healthy year round.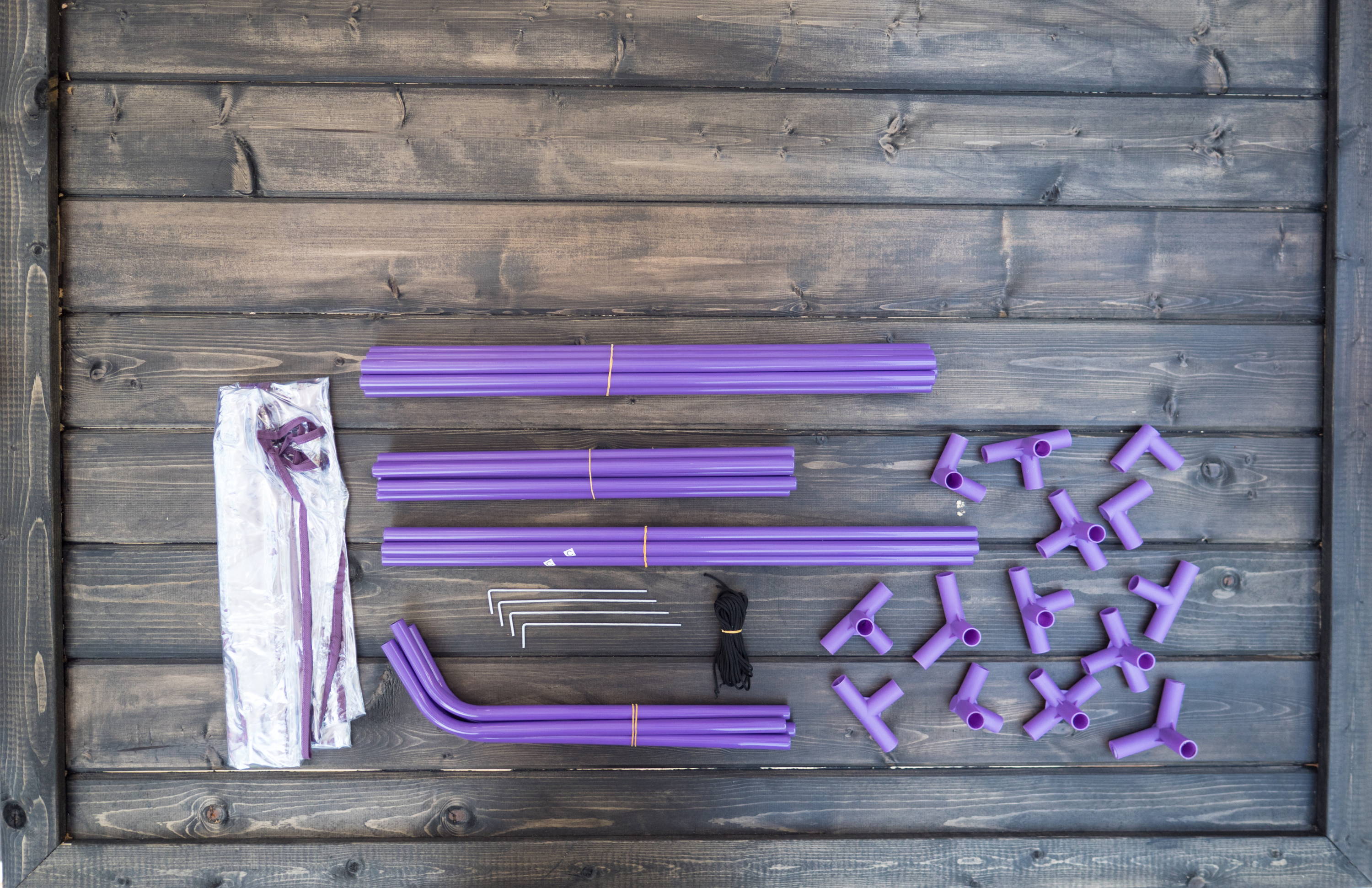 Check out the Video below to install your GreenHouse